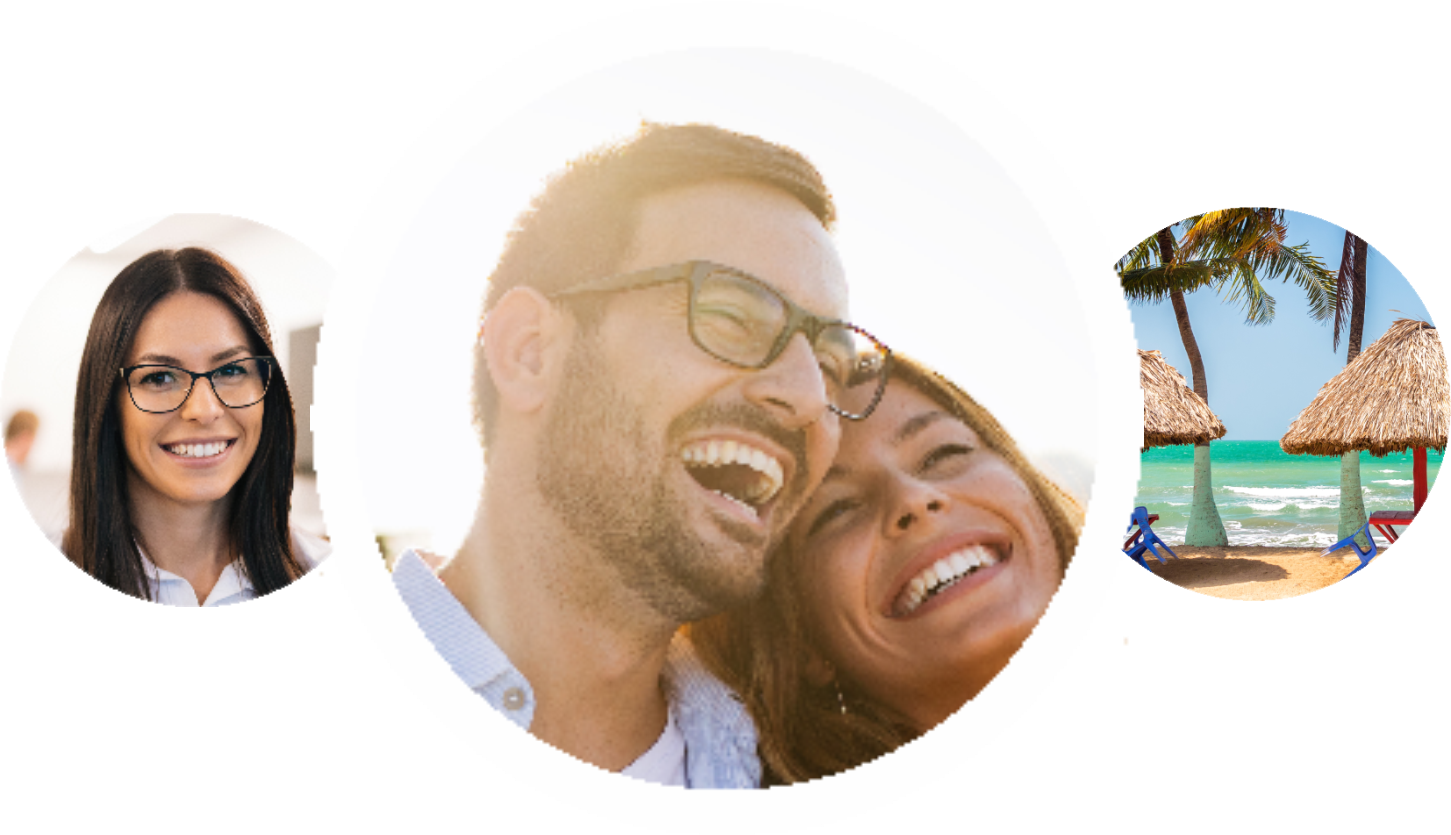 Connect to your local community!
Access local events & offers
Read the latest local articles
Connect with thousands of locals
Get weekly updates on things-to-do
Join my community
Top Contributors Atlanta
Anqi Yu
on
Anna's Barbque
Review
1 week ago





Connect
Good food and nice portions. The service was very good also. Cool littlebplace for lunch or dinner on the island
Jillian Conway
Review
1 week ago





Connect
I love the atmosphere on the rooftop portion of Stats!





Connect
I love their Caesar salad pizza! It's sooo good!
---
Nicholas Day
Review
1 week ago





Connect
One of the best restaurants in Atlanta! Definitely the best barbecue in Atlanta





Connect
One of the best bars in Atlanta! Always a great spot to drink with friends! Really one of the best rooftop bars in Atlanta
---
Matthew Strickland
Review
1 week ago





Connect
Enormous open space that can be modified for virtually any event. Great place for weddings, bar mitzvahs, sweet sixteens, or almost any other large group event.





Connect
Small venue, but one with great acoustics, excellent service and a wide selection of music and beer to choose from.
---
Join My Community
404area.com would like to send you latest updates