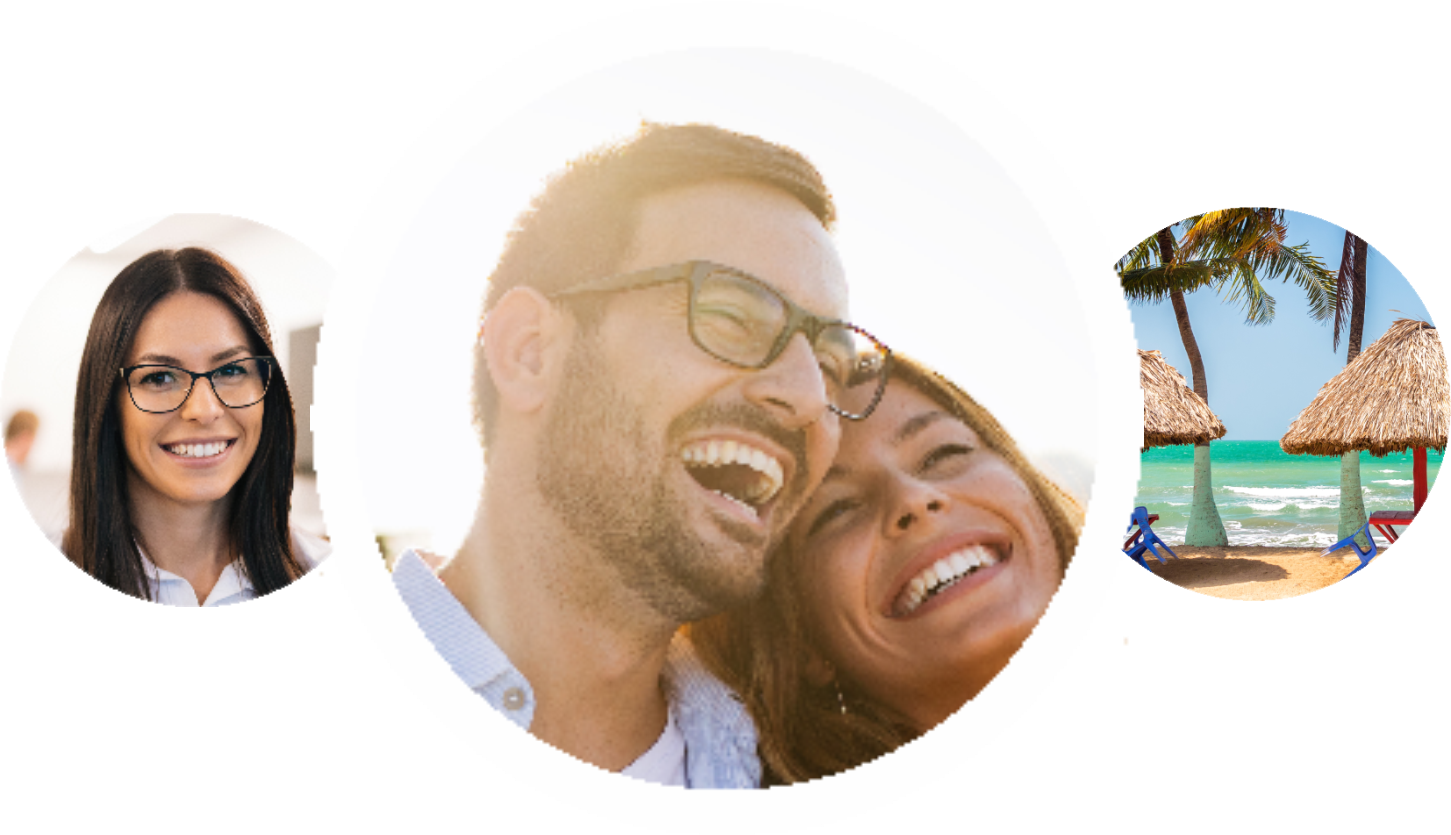 Connect to your local community!
Access local events & offers
Read the latest local articles
Connect with thousands of locals
Get weekly updates on things-to-do
Join my community
Top Contributors Atlanta
Jillian Conway
Review
20 hours ago





Connect
great place to go with a big group of friends!





Connect
Really fun and iconic spot in Atlanta!
---
Toph Lawley
Review
20 hours ago





Connect
Great food. Just keep the card on green!





Connect
---





Connect
A must if you're in the area. I have friends who plan their trips around going here.
Pros: Delicious food
Steve Wall
Review
20 hours ago





Connect
The only place to go for awesome southern food. Service is great. Try the pickles wrapped in ham!
Pros: Southern Food
Cons: None





Connect
Family owned and operated make a difference here.. They take pride and care to deliver great food, great service, in a casual fine dinning atmosphere. The place is really nice and has an open, barn-like feel to it. The steaks and seafood are the best around wine a great selection of wine. The service is top notch! It's not just great food, it's a great dinning experience.
Pros: Food, Service, Atmosphere, & Bar
Cons: None
---





Connect
There are lot's of good Bar-b-q places in and around Atlanta. You haven't had Bar-b-q though until you have Fox Brothers
Pros: The Food! Serivce is good.
Cons: It's can be crowded and parking can be tricky.
Jon Keating
Review
21 hours ago





Connect
Great local pizza in Atlanta! Love the white pizza and the sicilian. Their salad and dressing is also a must have!





Connect
Fat Matt's Rib Shack has the best ribs I've ever had! My final meal on death row would be a full slab from Fat Matts!! I lived in Atlanta for about 10 years and everytime I go back to visit, this is the top priority.
Pros: The best ribs in the country! Sides are good, but focus on the slab! Sauce is basic but surprisingly versatile. Live blues regularly!
Cons: Parking can be difficult when busy. Sometimes you will have to wait. Dark and loud inside at night, but that all makes the food taste better!
---
Nicholas Day
Review
22 hours ago





Connect
One of the best breweries in Atlanta! Such delicious beer in Atlanta





Connect
Fox Bros is some of the best barbecue in Atlanta! Definitely one of the best restaurants in Atlanta to get bbq
---
Matthew Strickland
Review
23 hours ago





Connect
I've been to other Bulla's and this one doesn't disappoint! Excellent quality tapas, wine and service make for a great mid-week break, or a romantic date.





Connect
Good everything! Ambiance, food, service, craft beer/cocktail selection. Everything! The Brussel Sprouts dish with the honey vinaigrette...my goodness y'all.
---
Join My Community
404area.com would like to send you latest updates