Atlanta is located in the southern state of Georgia. Besides offering a diverse array of fantastic restaurants and shopping outlets to browse, Atlanta also boasts a multitude of parks. Not only are the parks in Atlanta family-friendly, but they're also usually very pet-friendly as well.
The Centennial Olympic Park is located near Downtown Atlanta. Besides featuring a great walking environment, this particular park also boasts the popular Fountain of Rings. The Fountain of Rings is an interactive fountain enjoyed by both kids and adults alike. Admission to the park is free of charge. Visiting the popular Centennial Olympic Park is definitely one of the best things to do in Atlanta.
Few parks in Atlanta are as relaxing and as breathtakingly beautiful as the Lullwater Conservation Park. Located right in the middle of Emory University, this particular park boasts stunning views, multiple walking trails and gorgeous gardens.
If you're looking for a park in Atlanta that welcomes families, kids and pets, look no further than the beautiful Piedmont Park. This particular park is located within walking distance of Downtown Atlanta. While pets are allowed, they must be on a leash at all times, unless you plan on taking them to the Piedmont Dog Park within the park. Besides being the perfect park for pets, it's also great for kids and families.  Offering plenty of walking and jogging paths, Piedmont Park boasts picnic facilities, basketball and bocce courts, multiple playgrounds, swimming and fishing areas and tennis courts. Piedmont Park is definitely one of the best parks to get your recreation on in Atlanta.
Atlanta boasts many fantastic parks. If you're looking for a few things to do in Atlanta, why not visit a few of the cities best parks? Before you plan on visiting any particular park in Atlanta, first make sure you're aware of the parks rules or regulations. For example, some parks in Atlanta don't allow entrance to pets. From the popular Centennial Olympic Park to the pet-friendly Piedmont Park, there are many parks that can be labeled as the best parks in Atlanta.
Comments
Related Posts in Atlanta Recreation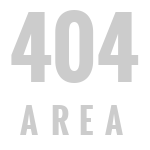 Free Things to Do in Atlanta, GA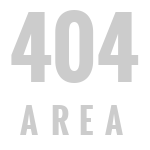 Running Clubs in Atlanta, GA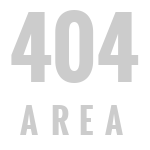 Best Parks in Atlanta, GA