The city of Atlanta is a really fun place to spend time. There are so many fun and entertaining things to do in the city. While a lot of these things cost money, there are also a lot of free things to do in Atlanta.
One of the best free things to do is to visit one of the many local parks for recreation in the city. Three of the best parks in the community are Robert W. Woodruff Park, Freedom Park, and Mason Mill Park. Other popular Atlanta parks include Lullwater Park, Grant Park, and Piedmont Park.
The most well known green space in Atlanta is Centennial Olympic Park, which was built for people visiting Atlanta during the 1996 Olympic Games. This park is located downtown not too far from the CNN Center. All of these parks are very nice and frequently visited by both locals and tourists.
Many parents take their kids to the park for recreation and family picnics. The best part about these excursions is that the parents don't have to spend a dime. All of the parks are open to the public free of charge.
In addition to parks, there are other free things to do in Atlanta. One of these other fun things to do in the community is visit Underground Atlanta, which is located downtown. Underground Atlanta is a shopping and restaurant district. There is frequent entertainment at Underground and a lot of events in Atlanta take place there.
Because Atlanta is such a large urban area, there really is a boatload of different free entertainment options for people spending time in the city. Some of these other popular entertainment options include visiting attractions like the Atlanta Contemporary Arts Center, the Federal Reserve Bank Money Museum, and the Historic Oakland Cemetery. These attractions do not charge admission and are great places for families to spend an afternoon.
Because so many events in Atlanta are free, it really is a great city to spend time in for people who are living on a budget.  What are you waiting for?  Get out there and explore this amazing city today!
Comments
Related Posts in Atlanta Recreation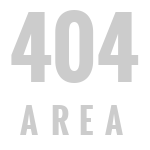 Free Things to Do in Atlanta, GA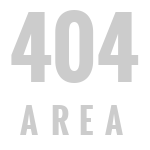 Running Clubs in Atlanta, GA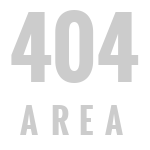 Best Parks in Atlanta, GA